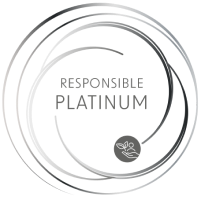 What Does Responsible Platinum Mean?
Responsible Platinum refers to the manner in which platinum is sourced, abiding by set guidelines to assure the metal is mined and produced meeting international ethical and environmental standards.
Learn more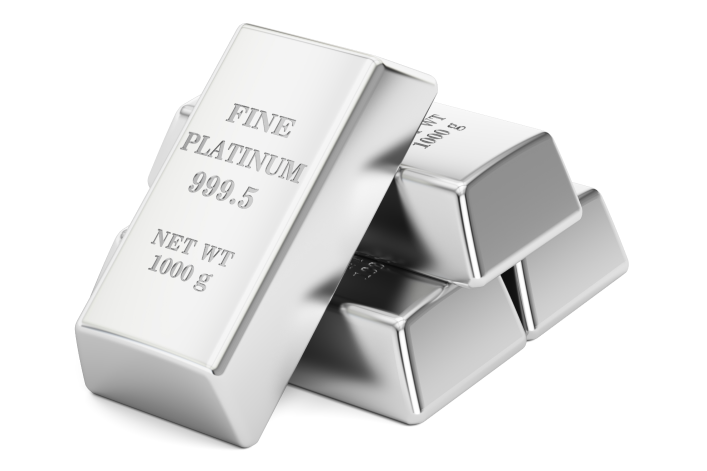 Learn More About Responsible Platinum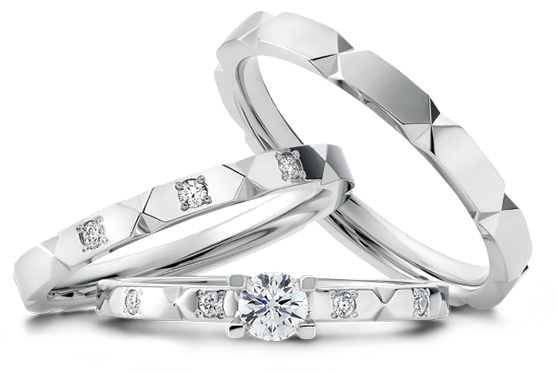 Who Is Representing
Platinum Jewellery?
Platinum Guild International (PGI) is a marketing organisation which was created in 1975 with the vision to develop the global platinum jewellery market as a new demand source for platinum.
PGI is collecting and reporting on ESG activities and progress on behalf of the platinum mining industry.
Visit Platinum Guild International Website

The London Platinum and Palladium Market (the "LPPM") introduced its Responsible Sourcing Programme in January 2019. It is mandatory for every member of the LPPM Good Delivery Lists and Sponge Accreditation Lists to submit an annual report of its compliance with the LPPM's Responsible Platinum Guidance to the LPPM's Responsible Sourcing Review Committee.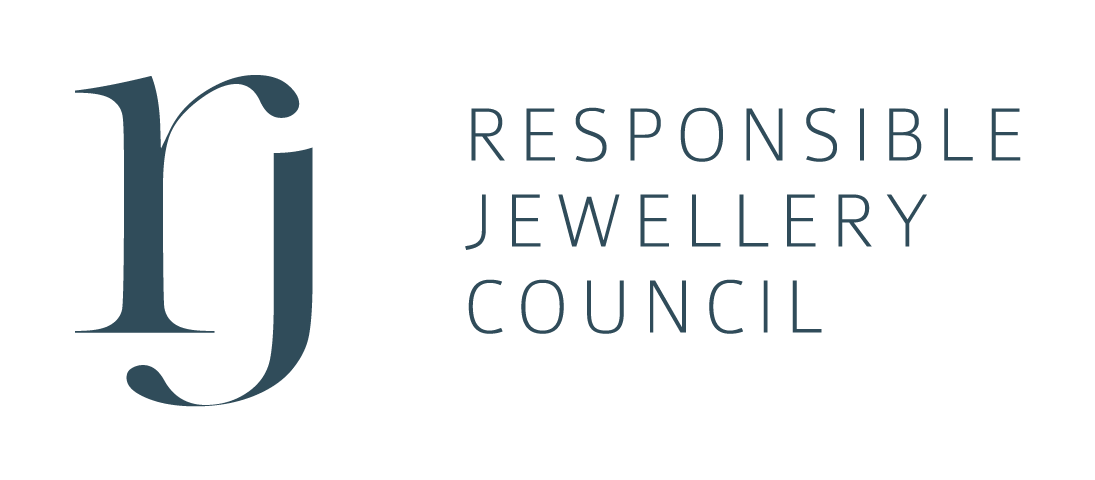 Through Platinum Guild International's membership, platinum is represented in the Responsible Jewellery Council (RJC). RJC is the leading standards authority in the global watch and jewellery industry and works with members worldwide to create a sustainable supply chain.
Platinum Producers Who Support PGI